Bring your idea into digital transformation.
Our Experties


Creative Design

Digital Marketing

Motion Graphics

Website Design

Web Development

Search Engine Optimization

E-commerce

Social Media Marketing

Social Media Management

Website Maintenance

Content Marketing

3D design

Interior Design

3D Animation

UX/UI Design

Photography

Video Graphy

Video Editing

Printing

Email Marketing
Fraction Digital is a strategically positioned, one-stop digital marketing agency for all your branding and marketing needs. By combining strategic planning, creative direction, and digital marketing, we help you reach your target audience as quickly and effectively as possible.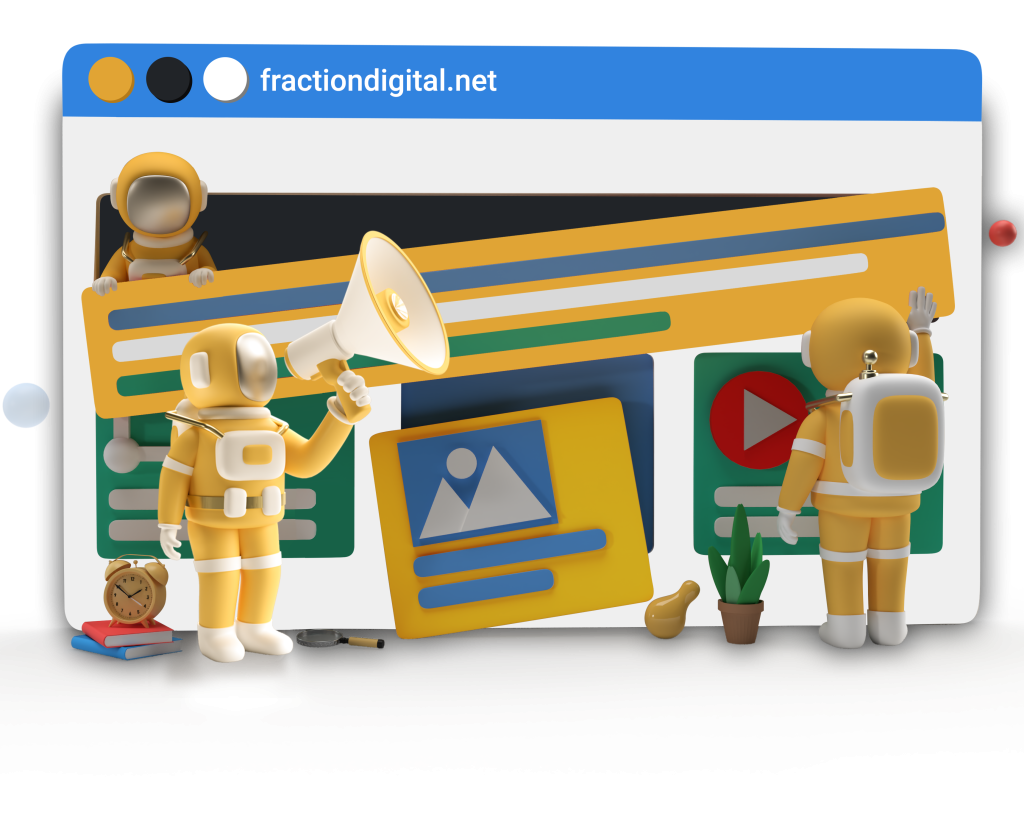 Our experties that we provide
I'm so glad you are here. Our goal is to help you understand digital marketing fundamentals and provide you with the best solutions and strategies to help your business. In today's world, digital marketing is an essential tool for any business.To distinguish yourself from the competition, businesses need a digital marketing plan that effectively reaches their target audience. In this vision, we have established "Fraction Digital." It's a digital hub that brings your vision to reality. We realize your objectives in ways you never thought possible. We have the skills and necessary resources to design, develop, and promote a more compelling brand for your company.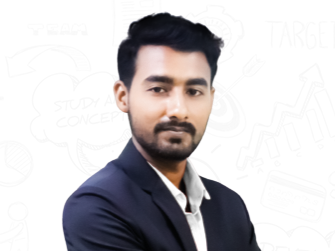 Md. Sajjad Hossain
Founder & CEO
Chief Operating Officer I am available for freelance work. Connect with me via and call in to my account.
Phone: +01234567890
Email: admin@example.com
What Client Say
Testmonial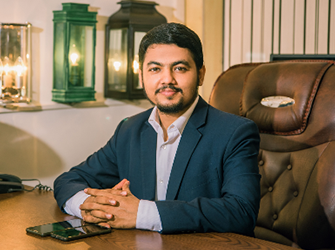 Matribhumi Group
Engr. Md. Mineuddin Miah
Managing Director
Complete Branding, Marketing & IT Soluution Provider
I would highly recommend them to any organization looking to improve their web visibility. I'm very pleased with their service. We've been utilizing their digital marketing services for over a year and they've always delivered on time.
Ignite GLobal Foundation
Muhammad Jahirul Islam
Founder and Chairman
Complete Brand Identity Design & Website Development Service
We've been working with Fraction Digital Marketing Service for about 8 months, and his team has already helped us gain more customers and increase our brand awareness. I'm pleased with the results and will keep working with them for our SEO and Social Media Services.
Global Travels bd
Md. Saddam Hossain
CEO
Complete Brand Identity Design & Website Development Service
We are very happy with their work, and we are getting almost double the ROI from our marketing activities. They are more than just a digital marketing agency, and they also offer fantastic web development services. They are not only competent and professional but also easy to deal with.